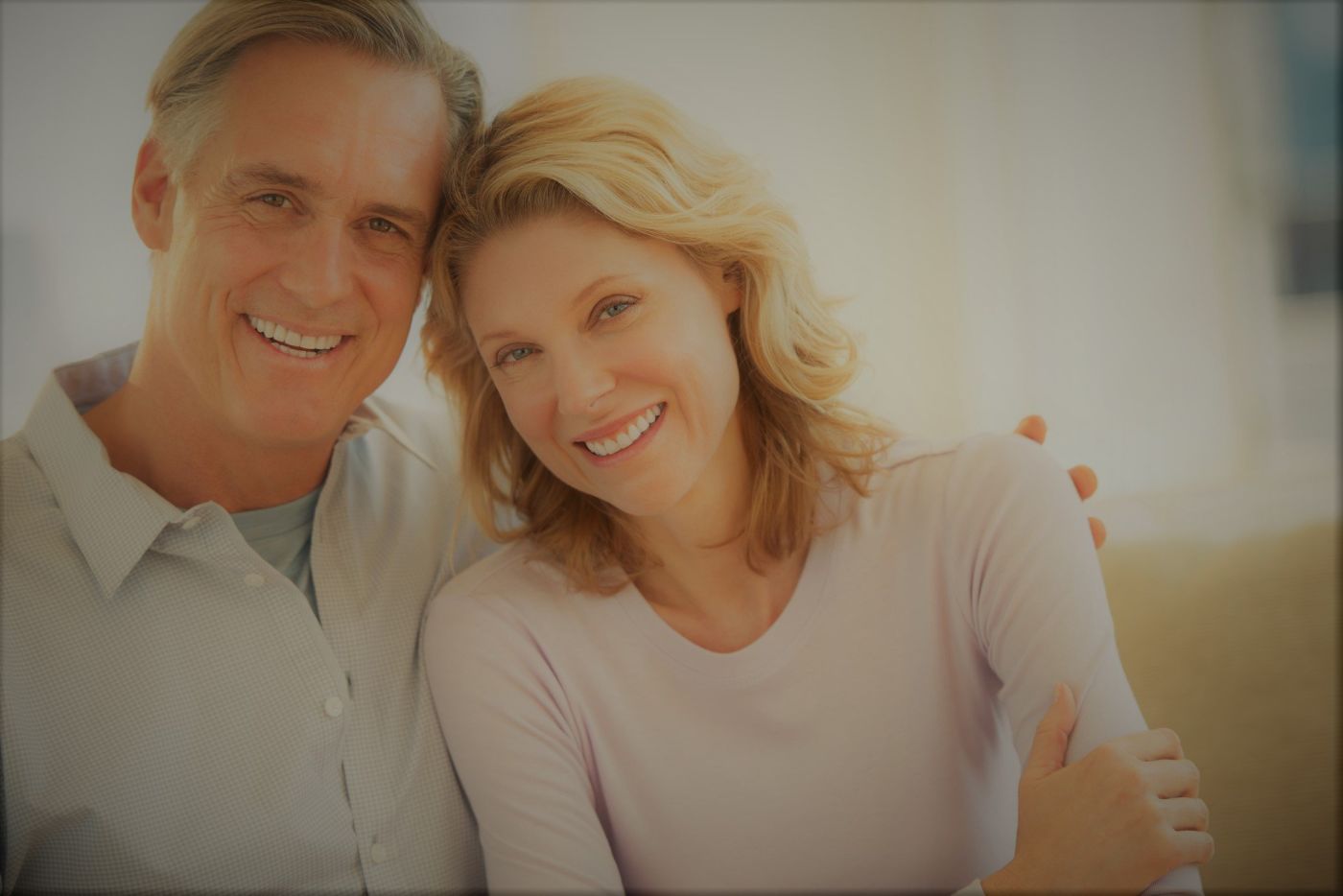 PRE-NUPTIAL AGREEMENTS AREN'T JUST ABOUT DIVORCE IN KANSAS CITY, MISSOURI
---
Well hello there, thanks for stopping by! Today I'm writing a little bit about pre-nuptial agreements (it also kind of applies to post-nuptial agreements as well). When most people think about pre-nuptial agreements they think that it is planning for divorce. Certainly, pre-nuptial agreements come in to play during a divorce, but that isn't their only purpose. And they are probably a lot more useful for a lot more people than you might think.
SO WHAT CAN A PRE-NUPTIAL AGREEMENT DO FOR ME?
A pre-nuptial agreement is typically used under a couple of circumstances. (1) There is a family business, or a small business, owned by someone about to married; or (2) There are children from before this marriage that need special consideration during the marriage.
DO I NEED A PRE-NUPTIAL AGREEMENT IF I OWN A BUSINESS?
You might, is the simple answer. The more complex answer is, well… slightly longer.
To understand how a pre-nuptial agreement can help even when you aren't getting divorced you need to think about death. Yeah, you are going to die. At some point, not today. I'm not threatening you, just letting you know.
When a spouse dies the default is that all of their assets go to the other spouse. This is regardless of whether there are children or not. If you have a Will, or an Estate Plan, then you can avoid this. However, if you own a business and don't yet have kids, then a pre-nuptial agreement can help you set aside the business as something that does not transfer to your spouse on death.
I'm sure you are wondering why that might be something a person would be interested in. Well, there are a few reasons. First, this is a contract, so it will add strength to a Will. Second, if the business you own is a family business you might want to make sure that your ownership interest stays within your side of the family. The other issue is that, even with a Will, there are elements that can be challenged. So, you might not have a perfect interest protected if you don't have additional protections in place. Having the pre-nuptial agreement really increases the ways that you can protect your family's claim.
The other time when this might be useful is if you are involved in a closely held business, or a small practice (for instance a doctor who is part of a five-doctor practice, each owning 20% of the interest). Your partners may not be interested in splitting 1/5 of the profits with the wife of the deceased physician who is no longer earning any revenue for the practice. Instead, we include provisions for other assets, or for a sale of the interest in some way. Again, this is best done in addition to a Will or Estate Plan.
DO I NEED A PRE-NUPTIAL AGREEMENT IF I HAD KIDS BEFORE THIS MARRIAGE?
Likely yes, that would be very beneficial.
The problem with common law probate is that we assume the wife (or father) of the deceased is also the mother (or father). So, if you have children from before the marriage, you should protect them using a pre-nuptial agreement.
This does not mean "cutting out" your new spouse, it just means making sure that there is an agreement in place where your kids are taken care of and so is your new spouse. If they have children from before the marriage then it is a doubly good idea, so everyone has a game plan before the wedding happens.
RIGHT, RIGHT. BUT C'MON THESE ARE NOT FOR PEOPLE DYING, IT'S FOR DIVORCE, RIGHT?
Aright, fine. Yeah, people mostly use these when they get divorced. That is true. My point here is that a pre-nuptial agreement is a tool for more than divorce. Of course, it is a good tool for that purpose as well. The purpose of this agreement is to clear up what will happen when the marriage ends. It doesn't matter if the marriage ends in death or divorce. It is just about the ending of that relationship.
The truth is that, ultimately, every marriage will end. At least here in the material plane. And when that marriage ends, regardless of cause, it is good to have a plan in place.
This post feels like a bummer, I'm talking about death and divorce… if I talked about the estate tax I would be hitting a real trifecta. Alright, lighten up. I hope I answered a few questions for you here. If this was confusing, or if you have something I need to clarify, please let me know.
Thanks for reading!
Good luck out there.