We at Crozier Law, LLC Work hard to make sure you are taken care of, regardless of your legal need. If you would like to know a little more about us, just click on the link below.
You can find David Breon's content on his page Semita Legalis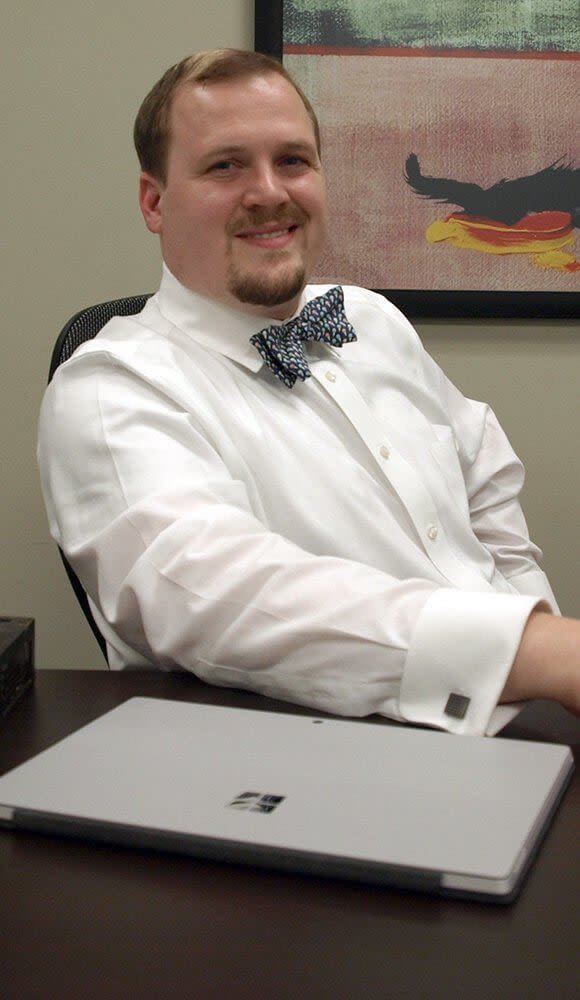 Justin Crozier
MANAGING MEMBER
Founder of Crozier Law, LLC. Represents you in Court and helps you manage whatever your needs are. Justin discusses your case with you when you first come in, helps you decide what the best options are in your circumstances, and makes sure you know what to expect.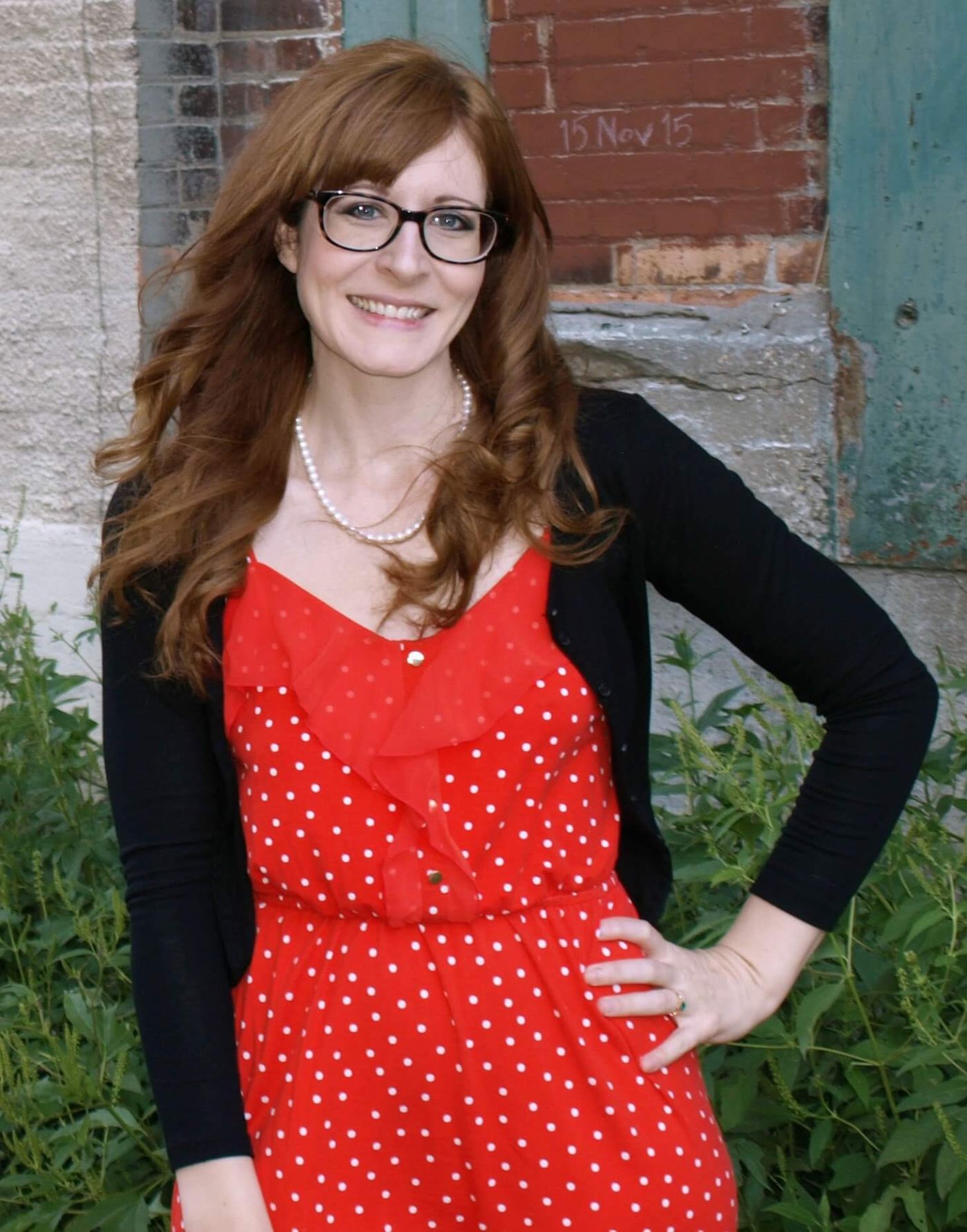 Rachel Crozier
BUSINESS DIRECTOR/PARALEGAL
Rachel runs all the day-to-day operations at Crozier Law, LLC. She helps keep you up to date on your cases and ensures that everything gets done correctly, quickly, and to your satisfaction.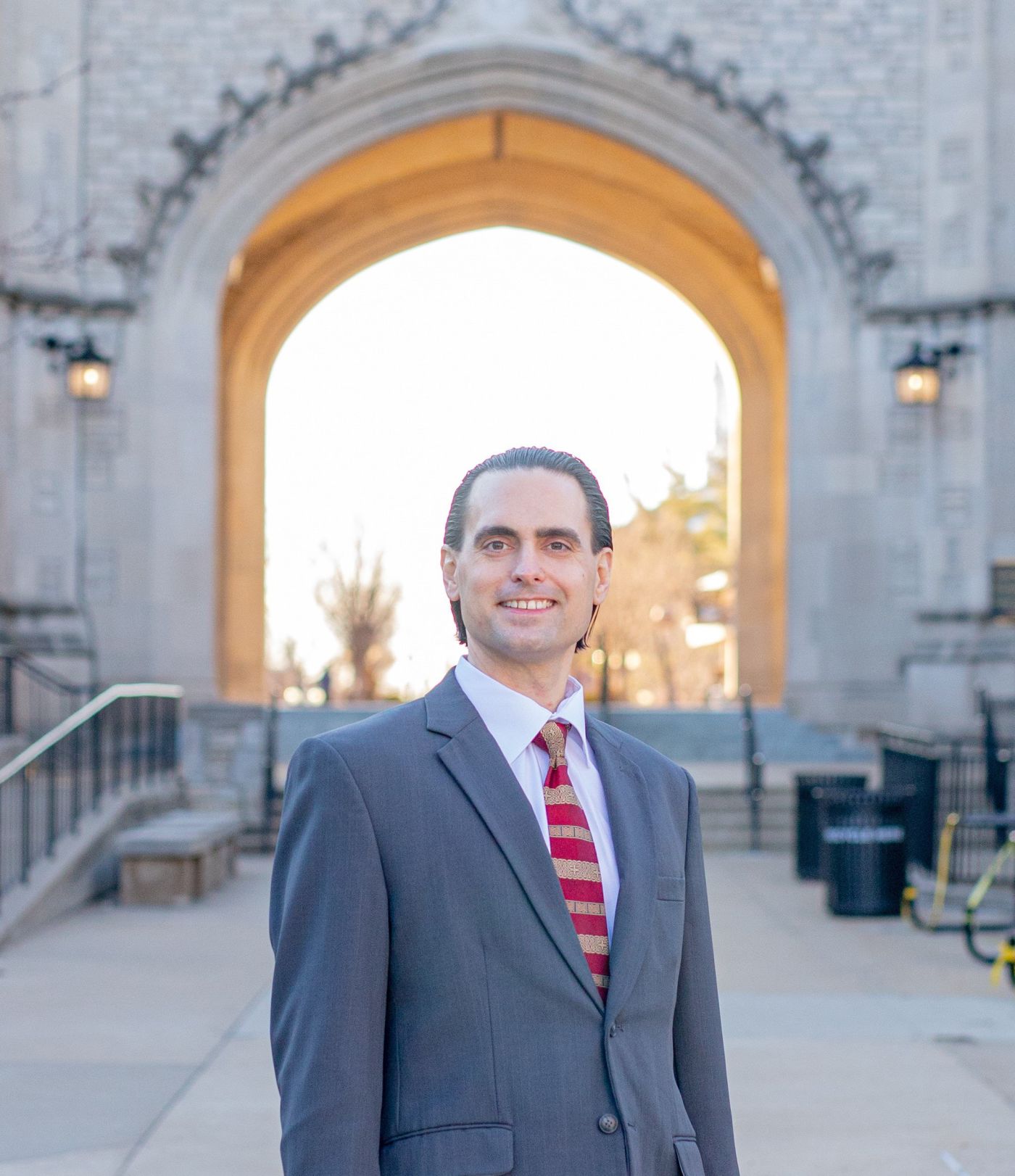 David Breon
OF COUNSEL ATTORNEY
David, who owns a separate firm Semita Legalis, LLC, works on Family Law, Custody, Paternity, and Dissolution cases with Crozier Law, LLC. His website can be found at https://www.semitalegalis.com/