JUSTIN CROZIER
FAMILY LAW, ESTATE PLANNING, AND CRIMINAL DEFENSE ATTORNEY IN KANSAS CITY
Protecting my clients' rights with personal care and diligence. Trust me with your situation and I'll show you the best options.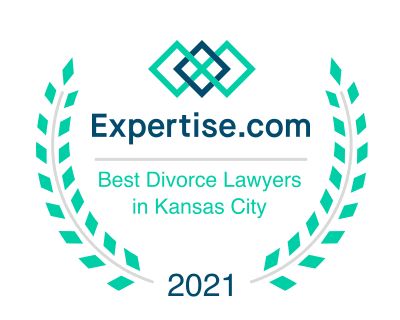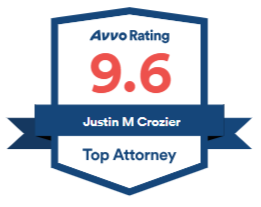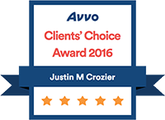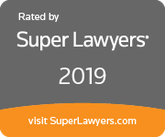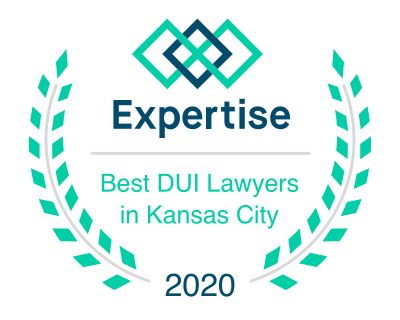 I DO WHAT IS BEST FOR MY CLIENTS
Committed attorney working for you
You give your side of the story
There are two sides to every story and it is critical that you have an advocate hear your perspective immediately after your arrest. Exercise your rights and get guidance on your case.
I listen and evaluate your problem
Meet with me as soon as possible so I can give you the best possible chance to protect your rights. Your first meeting with me will allow me to know your story and get an understanding of where your case it at. That is the first step in taking action and gaining control of your defense plan.
We take action
Once you meet with me, I evaluate the legal aspects of your case and determine the most appropriate steps to take and create a defense strategy, giving you peace of mind and clarity about how your criminal case will unfold.
You're armed with knowledge and confidence
The process of being arrested can be confusing and overwhelming; when I work on your case, I want you to be armed with knowledge and confidence about where your case is going. We'll plan to make valid decisions to move the case forward, which will give you the best chance for your desired outcome.
YOU ARE NOT ALONE.
KNOW WHERE YOU STAND.
---
After you're arrested, you may feel as though you have no control over how the situation unfolds; this is not true. As soon as you speak with your criminal defense attorney, you will understand your rights as well as the possible avenues to pursue fighting the charges or negotiating a plea deal.
I work hard to make sure my clients are informed at each stage of the case. You can reach out to me when you need more information and to get your questions answered promptly. I know how unnerving it can be to face charges, so it's my goal to make sure you know what to expect.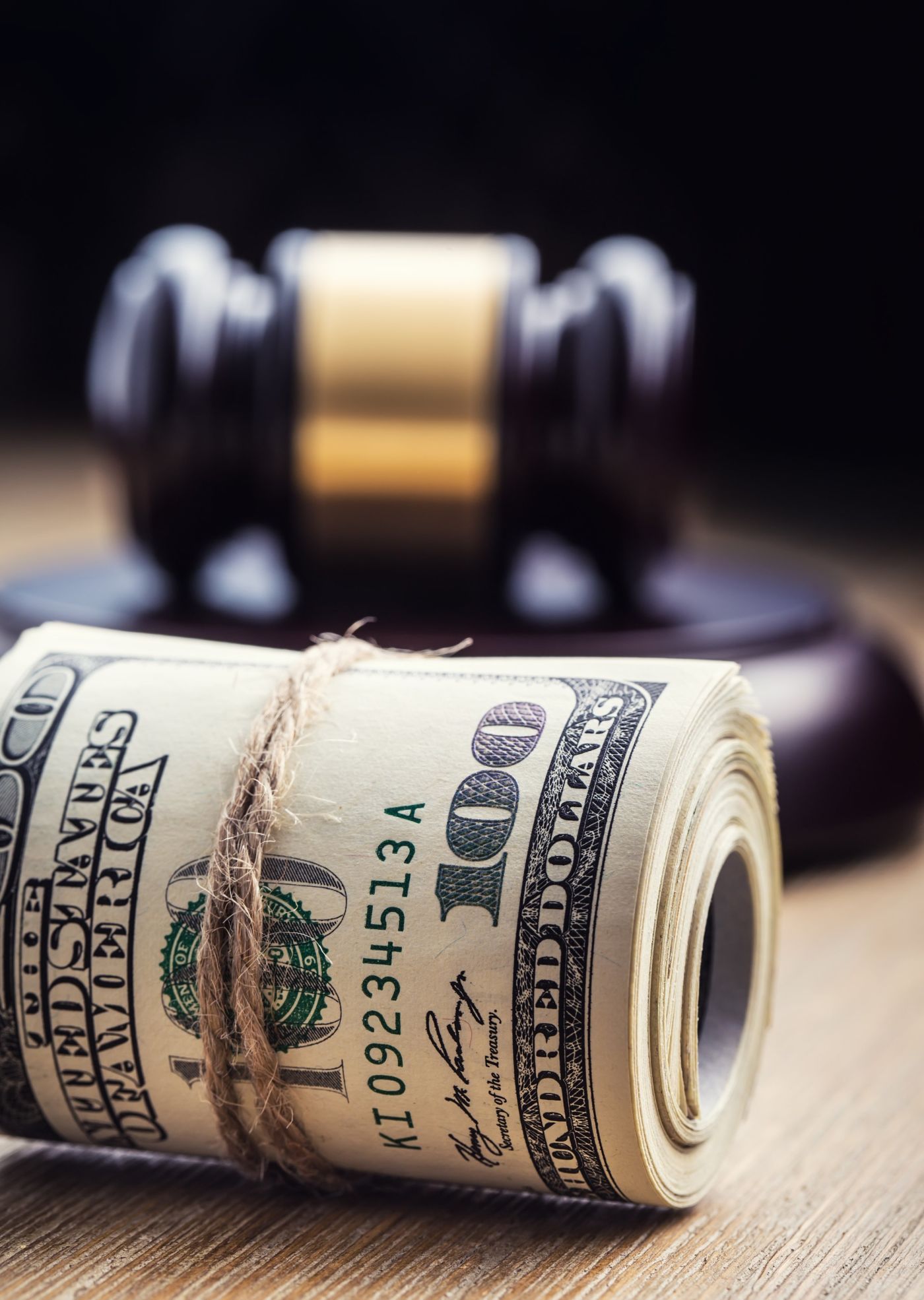 Justin M. Crozier
---
Discussing how we calculate child support, what the purpose is, and what you can do with it.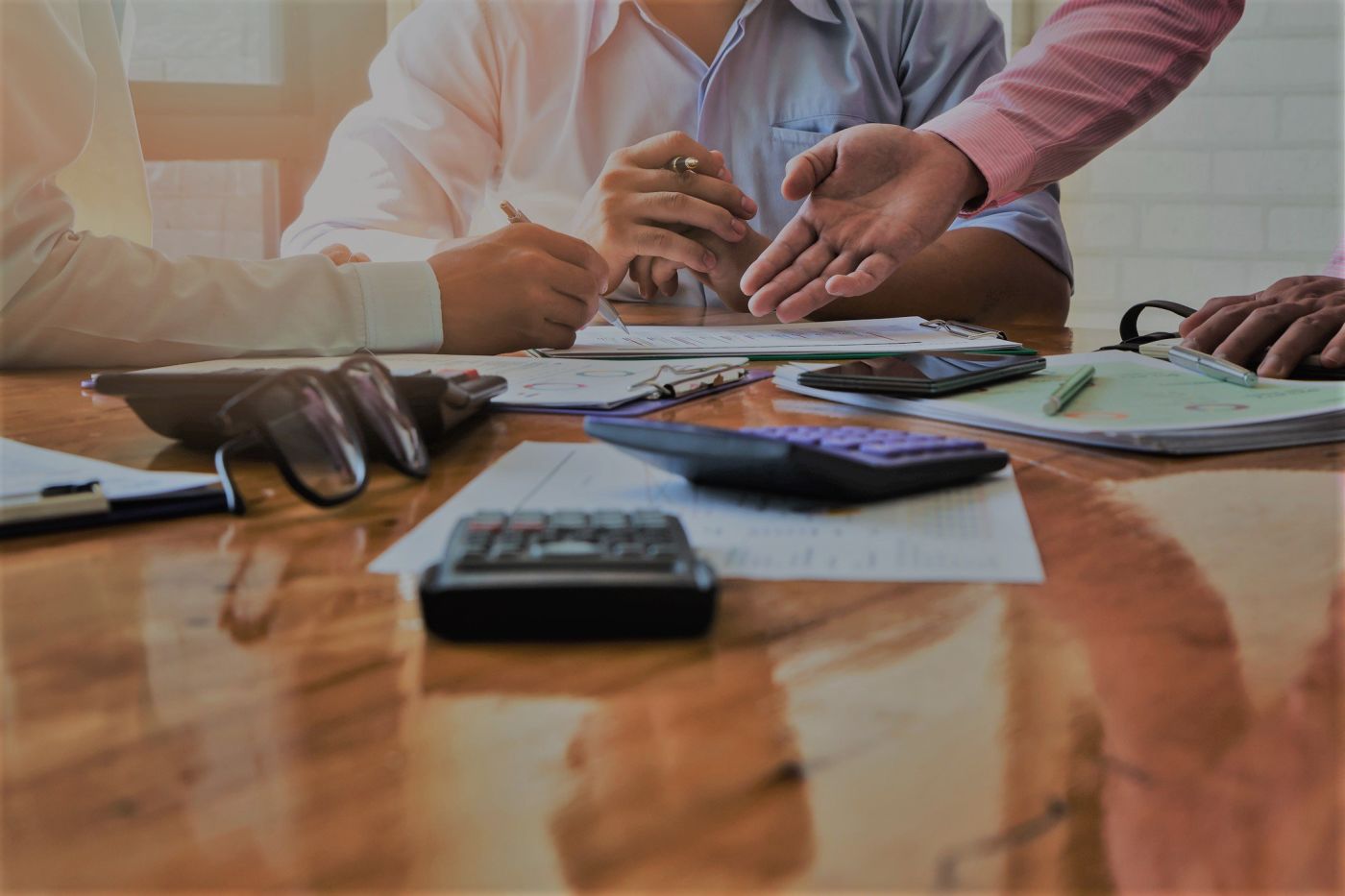 Justin Crozier
---
Some common questions about divorce (with some solid answers).
MAKING A DIFFERENCE IN THE LIVES OF MY CLIENTS
Mr. Crozier has helped me correct two speeding tickets. In both cases he was prompt to respond, and readily answered all of my questions, and is very easy to talk to. The tickets were quickly resolved, with no issues. I would definitely use his services again.
Great attorney to have a consultation with. He was extremely helpful with more than just one problem. Highly recommend this law firm to anyone who needs an attorney who really cares about you!!!
He made sure I understood what was going on at all times and kept in contact. He did exactly what I asked and kept me from any jail time. I'd highly recommend him.
I was extremely happy with his services on my traffic tickets in Blue Springs. He did a great job, and didn't charge me an arm and a leg, he also was very understanding and communicated well with me. If you need a good attorney at the last minute this guy can help you. Thanks for all your hard work Justin Crozier.
ATTORNEY REFERRALS
---
I WORK WITH OTHER ATTORNEYS
AND THEIR CLIENTS
The greatest compliment we can receive is to be referred to one of your clients.
If you have a case you think I would be a great fit for, don't hesitate to reach out.
I work hard to make an impression on my clients by giving them personalized service. If you know someone who needs my assistance with Missouri criminal charges, let's talk!
CONTACT ME
YOU DESERVE TO HAVE SOMEONE HELP YOU THROUGH THE PROCESS.
When you or someone you love is in trouble with the law, reach out.
At Crozier Law, LLC, I focus on helping people when they have become involved in the legal system. That may mean helping when you have unexpected criminal charges like a speeding ticket, DWI, possession of a controlled substance, or something much more serious.
I'm here to help you in family court for cases like a divorce, paternity action, modification or an order of protection. It might mean helping you work with your insurance company to get the recovery you need from a car crash. Regardless of the reason, I am here to help. I take personal care of my clients and have the diligence to get the best outcome for them.
If you have been accused of a crime, need help in family court, or have suffered some kind of injury, please get in touch with me today.