At Crozier Law, we are working to make sure that you receive the service that you need to make your case move forward. Justin, Rachel, and David work to ensure that you recieve the necessary attention to complete your case and get the results you expect.
You can find David Breon's content on his page Semita Legalis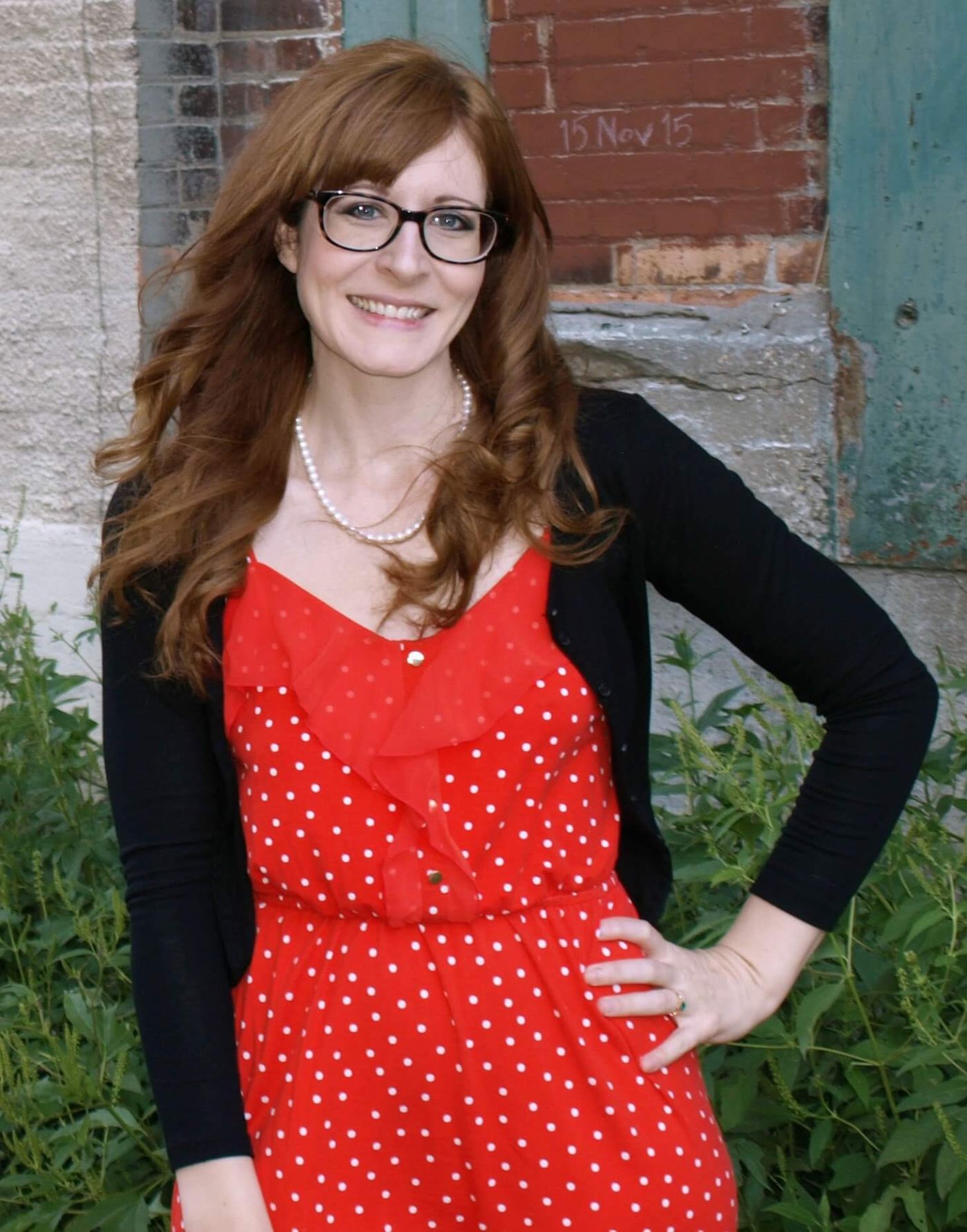 Rachel Crozier
PARALEGAL/BUSINESS DIRECTOR
Rachel Crozier joined Crozier Law, LLC in 2016 as Paralegal/Business Director. Rachel holds a Bachelor of Arts in History from Missouri Southern State University and a Master of Science in Administrative Studies from Missouri State University. Rachel has worked in a variety of administrative and writing intensive fields for over a decade. Her early work in healthcare focused on customer service, medical billing and coding, and account management for over 15 medical providers/specialty groups. Rachel's experience with medical record review and drafting formal appeals on denied insurance claims is an asset when dealing with personal injury cases. Subsequent employment as a German to English translator and project manager for a Fortune 500 company allowed Rachel to significantly refine her writing, editing, and proofreading skills. Additionally, Rachel served as the Executive Assistant and then Director of Communications for a family and community-centered nonprofit organization in southwest Missouri. During this period, she gained substantial experience in the areas of grant writing, marketing, and administrative support functions, including the supervision of administrative staff. Rachel is a skilled at research, writing, editing, and administrative support. She has been a tremendous addition to Crozier Law, LLC.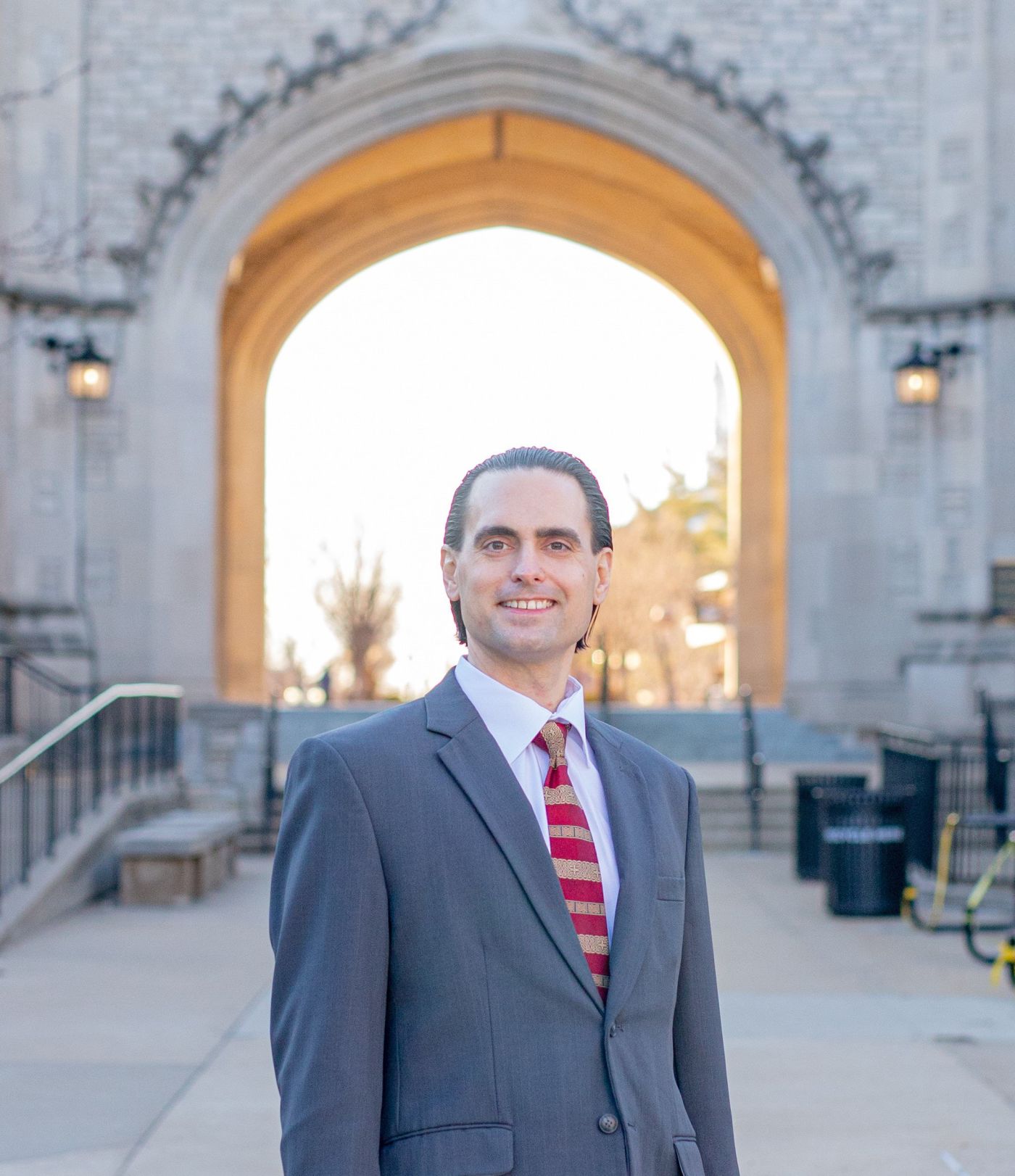 David Breon
OF COUNSEL ATTORENY
David Michael Breon is an attorney, mediator and educator, and the owner and lead attorney of his firm, Semita Legalis, LLC, which focuses exclusively on family, immigration and education law and mediation cases. He is licensed to practice law in Kansas, Missouri, and Illinois, and in the U.S. District Court for the Western District of Missouri and the U.S. Immigration Court. He is fluent in both English and Spanish and has lived in Spain for two years and in Ecuador, for five years. In a previous life, he was enlisted in and worked military intelligence for the U.S. Army, wherein he served one year of that service in Tikrit, Iraq. He is the husband of an Ecuadorian wife (who, at the time writing, is expected to soon become a naturalized U.S. citizen) and the father of a child of dual United States and Ecuadorian citizenship. He also holds a second-degree blackbelt in Ryukyu Kempo karate. You can find his website at https://www.semitalegalis.com